OCF Orthodox Christian Fellowship
Website
OCF of the United States
Find Us On Facebook
OCF at UNC Charlotte

Meetings
Meets twice a month at UNCC or somewhere nearby. Information can be found on the Facebook page.
"Remember also your Creator in the days of your youth…"
~Ecclesiastes 12:1-2
Mission Statement: The mission of our local Charlotte Orthodox Christian Fellowship (OCF) organization is to inspire area graduate and undergraduate college and university students, at UNCC, Queens College, and Wingate University to acquire greater self-knowledge and awareness of their relationship with Jesus Christ as their Lord and God, and with their fellow human beings.
We hope to encourage students to love, follow and be witnesses for Jesus Christ, wherever they may be, especially on their college and university campuses and while interacting with their classmates.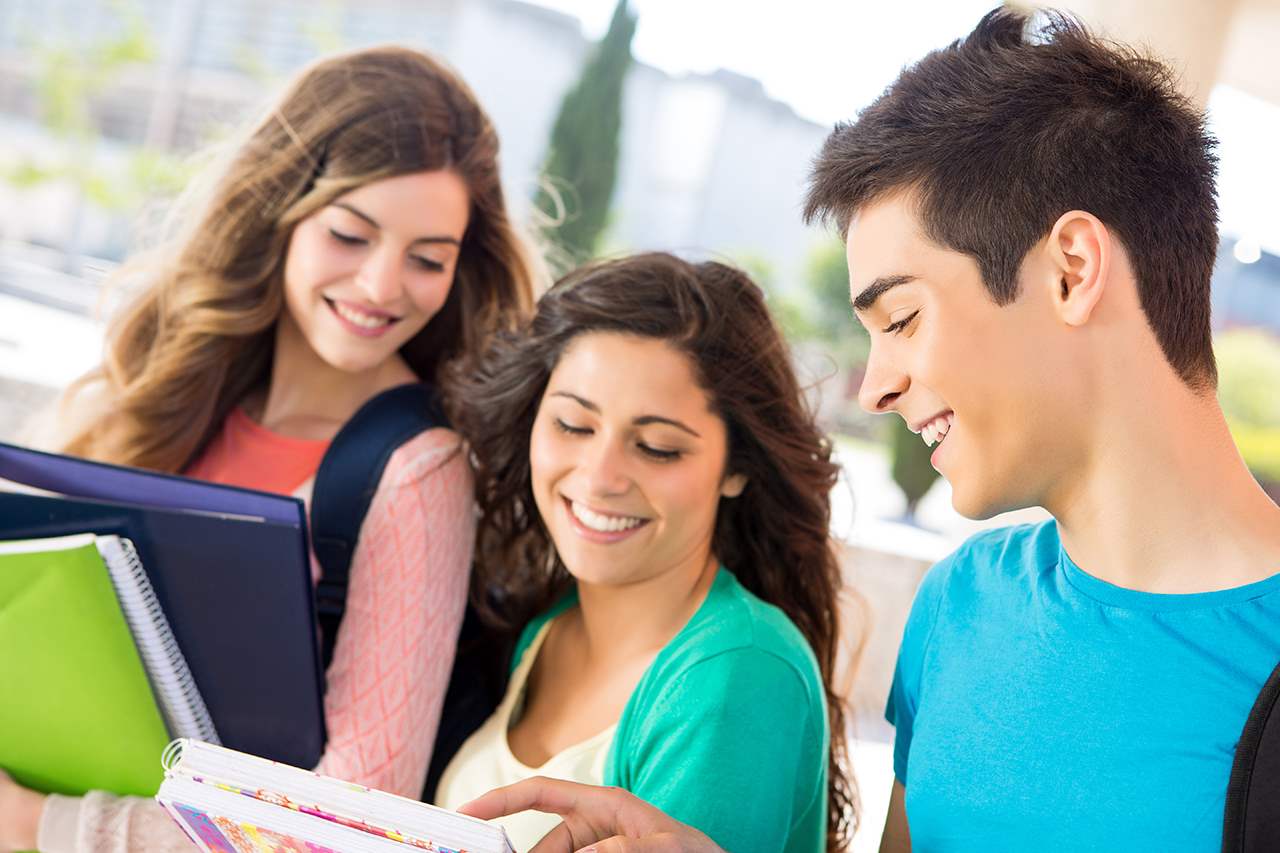 Our approach is to be present with them, pray with them, respond to their questions about their spiritual life and journey, suggest Orthodox Christian reading materials, make them aware of local service opportunities to put their faith into action, and provide them with the sacraments. We host an annual Ski trip during the spring semester as a means of fostering community and fellowship. Furthermore, we provide them with opportunities to connect with other college and university students from across the Holy Metropolis of Atlanta who are striving to do so.
The effort we are undertaking is to establish chapters of OCF on the campuses of the Colleges and Universities in Charlotte. The goal is for the students to receive encouragement to keep the Lord in their school life and strengthen their spiritual lives with the discussions and fellowship at the gatherings with the Clergy of our Church.
When we hear of the statistics which indicate that 60% of the students, after their graduation from College, never return to their Church, this indicates the crucial role that the faith is playing for the students during their academic years. Also these statistics describe the good opportunity to bring to our Faith students who like to make our Church their home and on the other hand we understand the danger of our Orthodox students to be converted to another faith. This concept and reality urges us to establish OCF Chapters in the Schools.
Orthodox Christian Fellowship Programs
OCF programs include:
Visits to area colleges and universities
Participation in College Student Sunday (a Sunday in September)
Campus Club Day (Fall Semester)
College Conference (during Christmas break)
Real Break (participation in a community service project as a healthy alternative to Spring Break)
Annual Ski Trip (Spring Semester)
Day of Prayer (occurring on Clean Monday of Holy Lent)