Holy Trinity Greek Orthodox Cathedral
The Worship of God – the Father, Son, and Holy Spirit, – is at the heart of the Orthodox Church. Through worship, we express the truth that God dwells among us and that He created us to share in His Life. Additionally, we worship to show thanks to God for His Love, His Presence and His Salvation through the Life, Death, and Resurrection of Jesus Christ. Through worship, we become closer to God.
We invite you to come and experience the Christian Orthodox worship and fellowship at Holy Trinity Greek Orthodox Cathedral. Our hope is that when you enter our beautiful Cathedral and participate in a service, you will experience the presence of God through the beauty of the Orthodox worship, the rich traditions, and the continuity with the past reaching back to the time of the Apostles.
Come Visit Us This Sunday And Pray With Us:
Orthros – Matins 7:15am
8:30am Divine Liturgy (English) in the Cathedral
9:30am Divine Liturgy (Greek and English) in the Cathedral
For Weekly Services Refer To Our Calendar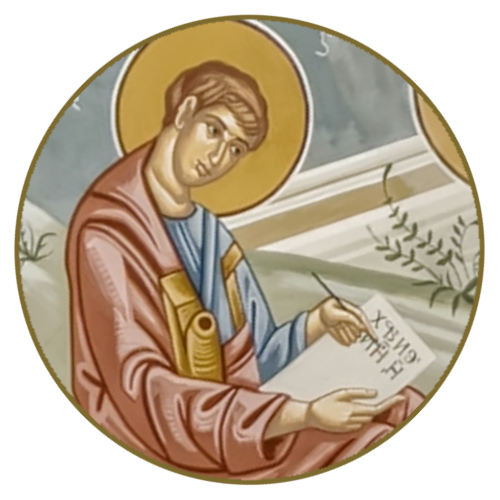 YOUTH
GOYA
Hope/Joy
YAL
OCF
Athletics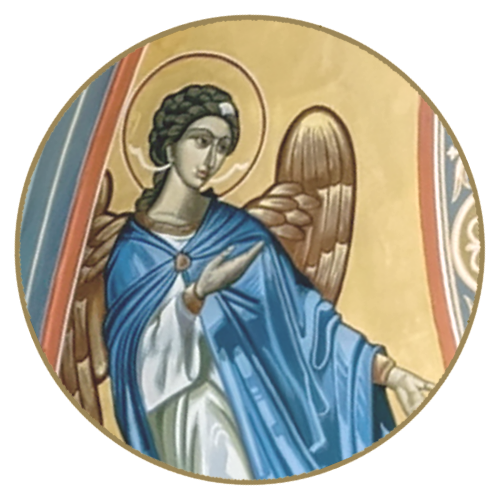 LITURGICAL
Acolytes
Chanters
Choir
Narthex Committee
Prosfora Committee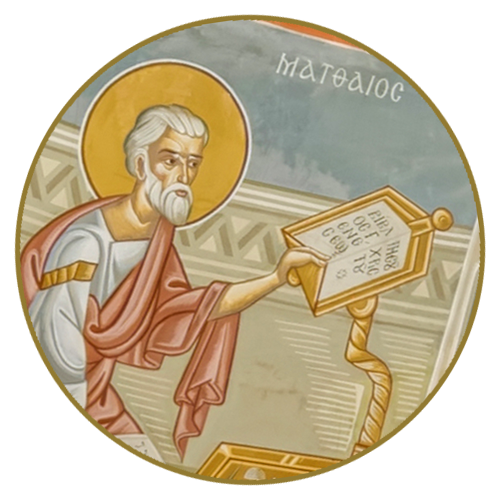 EDUCATION
Sunday School
Greek School
Preschool
Religious Studies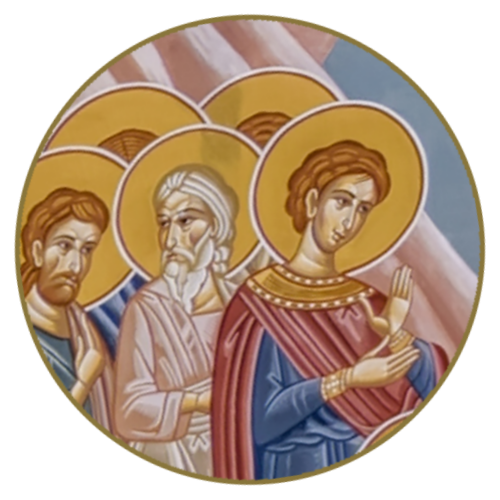 DANCE PROGRAM
MISSION

Our Mission is to become faithful followers of Christ by accepting and submitting to the Will of our Lord so that we may realize salvation and enter into the Kingdom of God.
VISION

Our vision, with the Grace of God, is to provide a loving and caring Community where all belong to Christ, through worship, sacramental life, everyday spiritual discipline, sanctification, education, witness and fellowship.
Stewardship
Give Of Your Time, Talent And Treasure
Hosanna Orthodox Christian Bookstore
Visit our Cathedral and experience the beauty of the Divine Liturgy.