"May our sons in their youth be like plants full grown, our daughters like corner pillars cut for the structure of a palace." ~Psalm 144:12
Mission Statement: The mission of the Greek Orthodox Youth of America (GOYA) is to provide 6th through 12th graders the opportunity for fellowship, service, witness and worship with one another, and with other GOYA members throughout the Holy Metropolis of Atlanta, and from across the Greek Orthodox Archdiocese of America, using the organizational guidelines provided by the Holy Archdiocese, so they may grow in wisdom and knowledge, hope and faith in Jesus Christ, and in love for Christ, His Church, and everyone around them.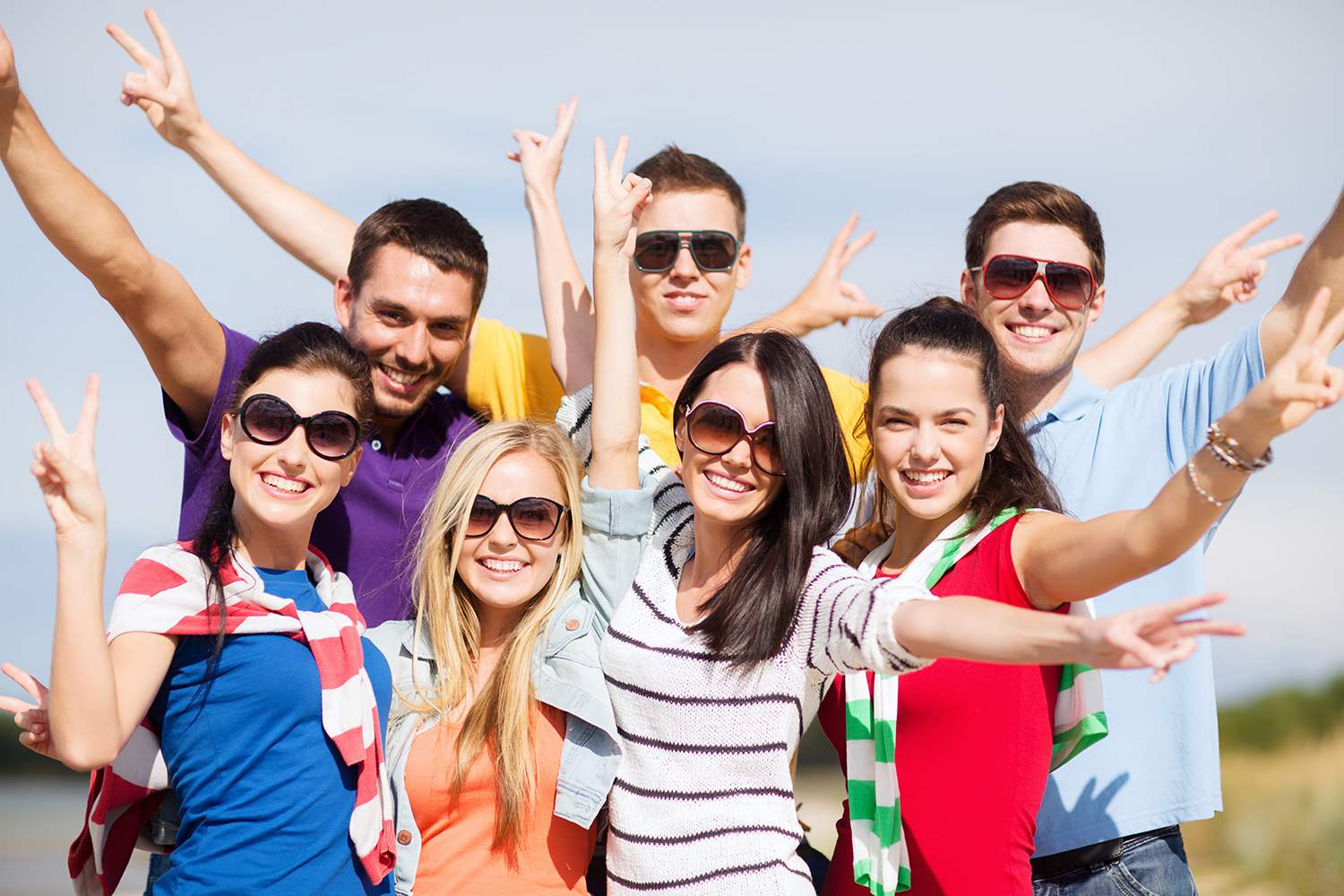 GOYA activities include religious retreats and worship, service to the parish, community witness opportunities, athletic activities, and social programs.
Religious Retreats
Available through the Diakonia Center of the Holy Metropolis of Atlanta, in Salem, SC, include:
St. Stephen's Summer Camp
Senior Week
Advent and Lenten Retreats
Retreats at the Holy Trinity Cathedral, Charlotte, NC include:
Altar Boy Retreats
GOYA Paraklesis services (Dormition Fast)
Lenten Retreat
Hellenic Dance Festival
Fundraisers:
Bake sales
Palm Sunday luncheon (spring)
Philanthropic Activities
Available through:
Orthodox Christian Mission Center (OCMC)
International Orthodox Christian Charities (IOCC)
St. Basil's Academy
Orthodox Christian Network
Loaves and Fishes
Service Projects:
Annual Yiasou Festival 5K-Run
FOCUS North America
Project Mexico
Habitat-for-Humanity
Visits to shut-ins
Christmas caroling to retirement and nursing homes
Helping feed the poor and homeless
Social Events:
Summer beach trip
Day hikes
Church lock-ins
Pizza night
Pool & ice cream party
Dinner-&-a-movie night
Fireside chats
Athletic Events:
Open gym nights
Winter Youth Rally (Christmas Break)
Ski trip
Parish dodge-ball and volleyball tournaments
Richmond Basketball Tournament
Holy Trinity Soccer (fall and spring leagues)
TO JOIN A MINISTRY SIMPLY FILL OUT A PLEDGE CARD SELECTING THE MINISTRIES THAT YOU WISH TO PARTICIPATE IN AND SUBMIT THE PLEDGE CARD TO THE HOLY TRINITY OFFICE.